Videos - GFI WebMonitor
(Click any thumbnail to view the video.)
How to videos - GFI WebMonitor 2013
Duration: 1:11
Watch this video to learn how to upgrade to GFI WebMonitor.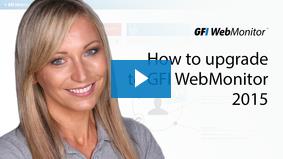 Duration: 2:18
Watch this short video and learn how to quickly and easily exclude websites from passing through the GFI WebMonitor proxy.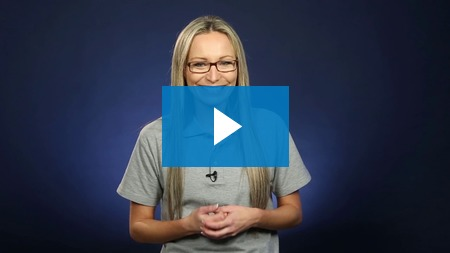 Miscellaneous videos
Duration: 2:15
In any business managing your resources as effectively as possible is the key to profitability. Network bandwidth is one such resource yet is often squandered while employees are wasting time on the network.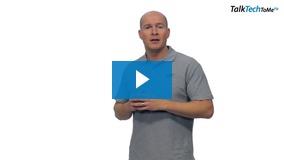 Duration: 3:43
Cybercriminals have always posed a threat. But now their strategy has changed - and the results can prove devastating. Learn about five key methods of attack and the best way to respond.