Videos - GFI EventsManager
(Click any thumbnail to view the video.)
Duration: 2:30
Unibank have mastered a fine art of managing a private capital. With Unibank Prive your well being is protected against any unexpected financial storms. Our main credo is an exclusive and personalised approach to each one of our clients. At any stage of your life the specialists from Unibank Prive are there to help and assist you with your banking and financial needs.
More info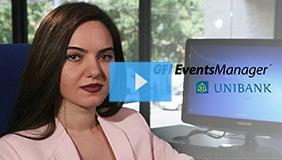 Duration: 3:41
We are proud to be a locally owned and operated bank serving Western Kansas and Eastern Colorado for over 100 years. Our commitment is to provide personalized customer service with the latest banking products available. Our loan expertise covers agriculture, residential real estate and consumer lending.
More info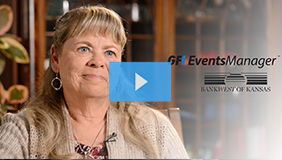 Duration: 2:42
GFI EventsManager includes predefined processing rules that enable it to capture and process specific events. Learn how to view and customize them and apply rules to event sources.
More info