Exinda Network Orchestrator videos
(Click any thumbnail to view the video.)
General videos
Duration: 1:14
Learn how to safeguard your network and students to maintain CIPA compliance and ensure E-rate funding.
Duration: 1:38
Don't let your legacy packet shaper weigh you down.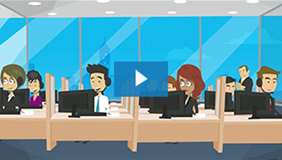 Duration: 2:28
Whether you decide to limit bandwidth for popular streaming sites or block them altogether, the main priority for you is to ensure you can maintain the same quality of experience for your business critical applications.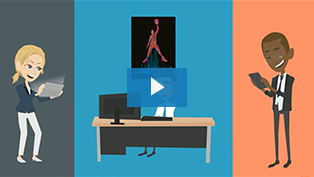 Testimonial videos
Duration: 1:50
Watch how Exinda helped Westminster improve online testing experiences and squash social media disruptions.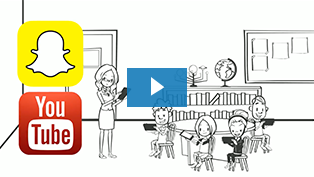 Duration: 1:38
Watch how Exinda helped UMass Dartmouth guarantee performance of ERP applications and control Netflix streaming.