Secure, enterprise-class communications designed for SMB
*This product is at end of engineering1 and is only available through GFI Unlimited.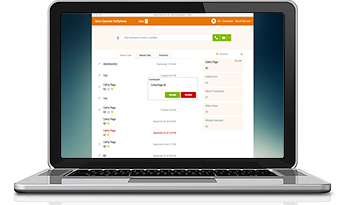 Business phone capabilities people love
Kerio Operator Softphone lets you make and receive voice and video calls, listen to voicemail, set up call forwarding, and check call history -- anytime, anywhere using only your computer. Turn your iOS or Android based mobile phone into a virtual office phone with the Kerio Operator Softphone app. The app uses data instead of cellular minutes, so you can make calls from anywhere you are in the world. Because the app uses your business phone number and voice quality is crystal clear, it really is like having your office phone with you at all times.
Easy to administer
Deploy, configure and administer Kerio Operator in a flash through an easy-to-use web administration interface. Stay in control of all your Kerio Operator appliances through Kerio's centralized web interface. When it comes to ease of configuration, automatic phone provisioning and remote, tablet-friendly administration, Kerio Operator is second to none.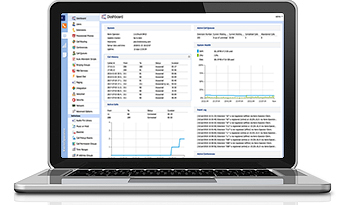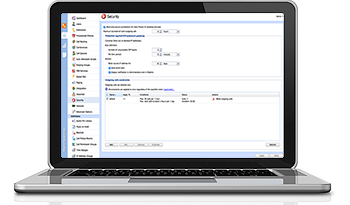 Uncompromised security
Phone system abuse can cost big money and go undetected until you get your bill. Not so with Kerio Operator. Its advanced security technologies keep telephone hackers out, prevent misuse and ensure the privacy of your users and those they call. Kerio Operator continually monitors for anomalous behavior, detects and prevents break-in attempts and supports call encryption.
1: End of Engineering: No new releases, minor releases, defect logging or defect fixes for affected products. Customers can continue to use EoE products unencumbered and add/subtract user licenses as necessary. Customer Support will continue to respond to issues and use reasonable efforts to assist customers, but no new, tested corrections will be generated. Latest versions of software and fixes remain available for download.