Videos - GFI MailEssentials
(Click any thumbnail to view the video.)
General videos
Duration: 3:33
The multi award winning GFI MailEssentials uses 14 advanced email filtering technologies and up to five virus scanning engines to protect your mailboxes from email-borne malware and spam.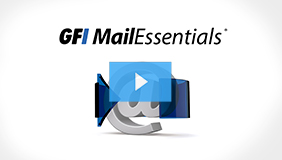 Duration: 2:53
Email is one of the most important and critical of business communication tools in existence. It connects your business to customers, vendors, partners and other business contacts. As an IT administrator you need to maintain email infrastructure reliability and protect your servers and mailboxes against external threats and inattentive users.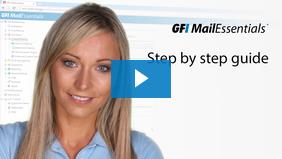 Miscellaneous videos
Duration: 32:51
Discover how GFI MailEssentials, our on-premise mail security solution, protects your network against email-borne viruses and other malware threats while delivering a spam capture rate of over 99%.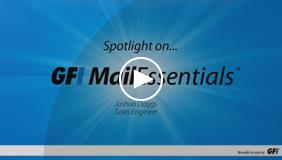 Duration: 55:08
View this Redmond Magazine webcast, brought to you by GFI, to learn what is required to block malicious email content and keep pace with emerging threats.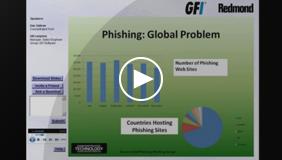 Duration: 2:39
Researching email security solutions or seeking to upgrade or replace yours? Watch this video to learn what to keep in mind when evaluating an email security solution for your business.