Videos - GFI EndPointSecurity
(Click any thumbnail to view the video.)
Duration: 2:41
GFI EndPointSecurity is a USB security software to prevent data theft and virus infection through portable storage devices, such as USB drives, smart devices, Flash memory and more.
More info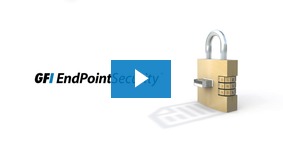 Duration: 2:20
Unibank have mastered a fine art of managing a private capital. With Unibank Prive your well being is protected against any unexpected financial storms. Our main credo is an exclusive and personalised approach to each one of our clients. At any stage of your life the specialists from Unibank Prive are there to help and assist you with your banking and financial needs.
More info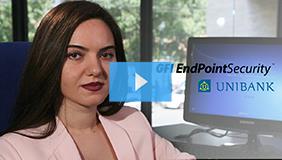 Duration: 1:14
Watch this quick 1:14 video testimonial from Frugal Brothers. Since 2006, FrugalBrothers has built its business around providing only the best email protection and network security tools to its customers.
More info