Save email server space and enable easy file retrieval for compliance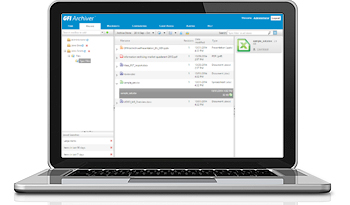 Archiving for email, files and calendars
GFI Archiver archives emails, files and calendar entries. Its File Archiving Assistant (FAA) enables you to share files between users and store them centrally and safely without relying on online storage providers.
Secure archiving for compliance
Minimize legal risk. Archive emails and files in their original state – in a central, tamper-proof store – to help with compliance, e-discovery and internal investigations.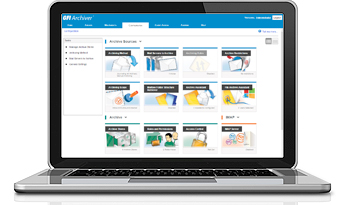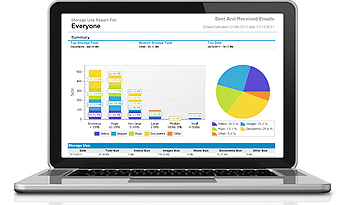 Identify business issues
Your archive is an incredible source of business intelligence. Identify legal risks and manage productivity with reports that draw from the business-critical information in your archive.
Learn more
.