Videos - GFI Archiver
(Click any thumbnail to view the video.)
GFI Archiver - Testimonial videos
Duration: 2:37
Bridges Integrity Services has been responsibly serving small and mediumsized enterprises, Voluntary Welfare Organisations and NonGovernmental Organisation since 1999 as a trusted and knowledgeable vendor that they can outsource all their IT needs to.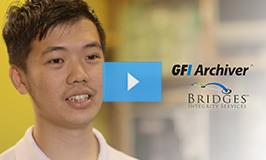 Duration: 4:41
Environment Canterbury is the regional council working with the people of Canterbury in New Zealand to manage the region's air, water and land. They are committed to the sustainable management of their environment while promoting the region's economic, social and cultural well-being. Environment Canterbury first started using the GFI Software products back in 2005.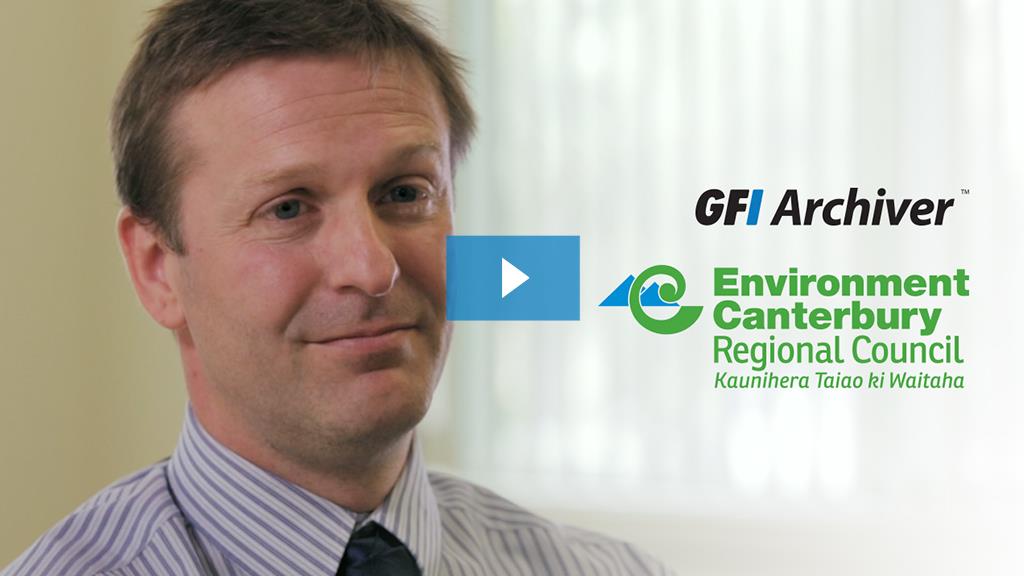 GFI Archiver - How to videos
Duration: 0:27
Watch this video to learn how to find the product manual and user guide in GFI Archiver 2015.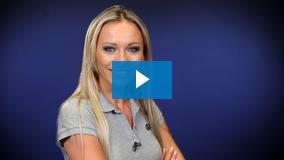 Duration: 0:35
Watch this video to learn how to create a new archive store in GFI MailArchiver.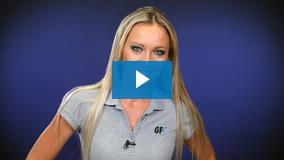 GFI Archiver - Miscellaneous videos